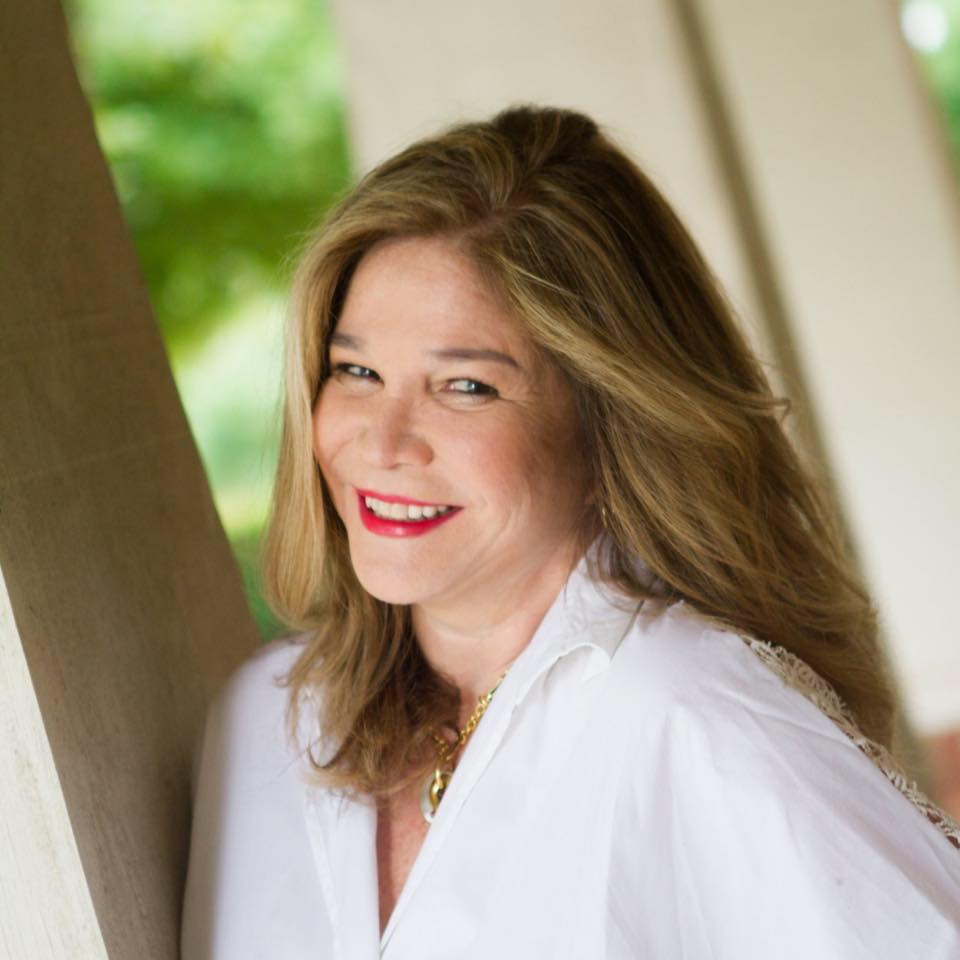 Hi there! I'm Mercedes! I'm glad you dropped by my web site! There's a lot of information here so please, go ahead and explore. If you just want to search, use either the Search tab in the menu or the Search fields provided above. Homeowners, you can use this same search to check out the active and sold home values in your area!
Under the Buyer and Seller tabs, there's more information on what you should know when thinking about buying or selling your home. If you scroll down, you'll see guides to some of North Atlanta's most popular areas. Keep going and you'll see what other people think of me.

Of course, if you have any questions, allow me to buy you a cup of coffee and we'll chat. Text or call me at (404) 401-9213. I look forward to meeting you!
She helped me buy 3 different properties within a year, She's really dedicated, very responsive, really understand your requirements, and bring to you what you need. She will give you a honest opinion regarding the properties and will visit them with you and give you feedback.
by Carlos Vera
Mercedes is the BEST! She is an Excellent Professional Realtor. She made it possible to get the home of my desire without a hitch. The process was so much easier then I expected. I am so Happy with my new home and it was a pleasure to have worked with Mercedes. I have recommend Her to All my Friends.
by Tina
Mercedes helped my family and me to purchase our home!!!! Highly recommended very knowledgeable and professional. Thank you for all your help and patience with us finding our home.The best realtor on the market!!!
by William
I would Highly Recommend Mercedes Phelan to anyone buying or selling a home! We purchased two homes and sold two homes with Mercedes as a realtor. Mercedes is very knowledgeable of the market and ensures she becomes knowledgeable of her clients' wants and needs. Mercedes made house hunting fun and easy! She cares for her clients' family and will negotiate until their needs are met in both the selling and buying process. Not only that, Mercedes works with great people to get the best photos/videos of the home and a preferred lender like no other! Mercedes is a one of a kind realtor!!!
by Lindsay Roberds
Mercedes Phelan
The REALTOR with Your Best Interests in Mind
404-401-9213
License Number: 351229
mercedes.phelan@gmail.com
Hi there! Rather than me telling you about me, I asked my clients for their feedback on how they'd describe me to you. They said that my attention to detail and strong negotiating and problem-solving skills is what set them at ease. Let's face it. Real Estate has over 200 tasks from buyer search or home valuation to closing and it's a legal transaction involving hundreds of thousands of dollars. You want a REALTOR who will look out of you and your best interests! The other critical component of any relationship is communication and I'm passionate about keeping you informed every step of the way through the process. I'm here to answer your questions, help you understand what's going on and when and be your guide. But don't take my word for it. Allow me to buy you a cup of coffee and let's see if we're a good match for each other. Text or call me at (404) 401-9213